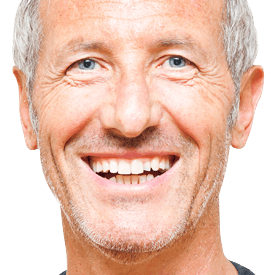 Procedure Name:

Dentures Service
To replace many teeth, custom-made removable dentures (full or partial) provide a secure fit and natural look.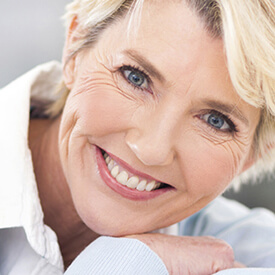 Procedure Name:

Dental Bridges Service
To create a secure fit, a dental bridge is a false tooth attached to a crown that is placed over a nearby natural tooth.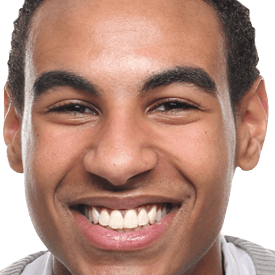 Procedure Name:

Dental Crowns Service
To protect a decayed or cracked tooth, a metal or porcelain crown (cap) is set over the visible portion of the tooth.